Caregivers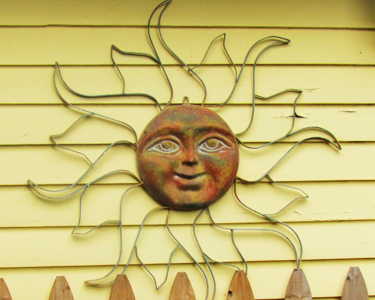 As an alternative to center care we take great pride in our low staff turnover which promotes continuity of care thus building high self-esteem and strong bonds between staff and children.
All of our caregivers have completed training in early childhood development. They are also certified in first aid, have undergone the State of Oregon Childcare Registry background check and are listed in the State of Oregon childcare registry. Most importantly, they are here because they love children and naturally demonstrate our philosophy of care.
We keep the ratio of adults to children low to create the intimate atmosphere and high level of supervision that young children require. This also means more consistent caregiver relationships for the children. As with all child care centers, In a Child's Path is inspected on a regular basis by the state.
Caregivers are attentive listeners and communicators. We focus on age-appropriate expression helping children learn effective ways to communicate with adults and other children.
Caregivers talk to the infants while moving them and especially during routines such as diaper changing and feeding. We use eye contact and respond to their sounds, often by imitating them.
As children learn words, we gradually rely more on verbal communication with them. The staff greets all children and family members with warmth and enthusiasm. Adults model desired behaviors and praise children for their accomplishments. They guide each child into respectful interaction with others. Caregivers frequently talk, sing and read with the children.